Caring for the Mental Health Needs of All Ages.
The mental health professionals at Northern Psychiatric Associates offer individualized services for adults, adolescents, children, and families. Northern Psychiatric Associates staff prides itself on a collaborative approach between psychiatry and psychology. Services are offered in a comfortable, private outpatient facility, several area nursing, memory care and group homes.
Dr. David Anderholm is the founder of Northern Psychiatric Associates providing both psychiatric and psychological services for patients of all ages with a staff of 17 clinicians and support staff. He completed his undergraduate and graduate school education at the University of Minnesota-Twin Cities and specialty training at the Mayo Clinic. He is board certified by the American Board of Psychiatry and Neurology, a member of the American Association of Geriatric Psychiatrists and a Fellow in the American Psychiatric Association.
Contact Information
➤ LOCATION
7115 Forthun Rd # 105, Baxter, MN 56425
☎ CONTACT
(218) 454-0091 fax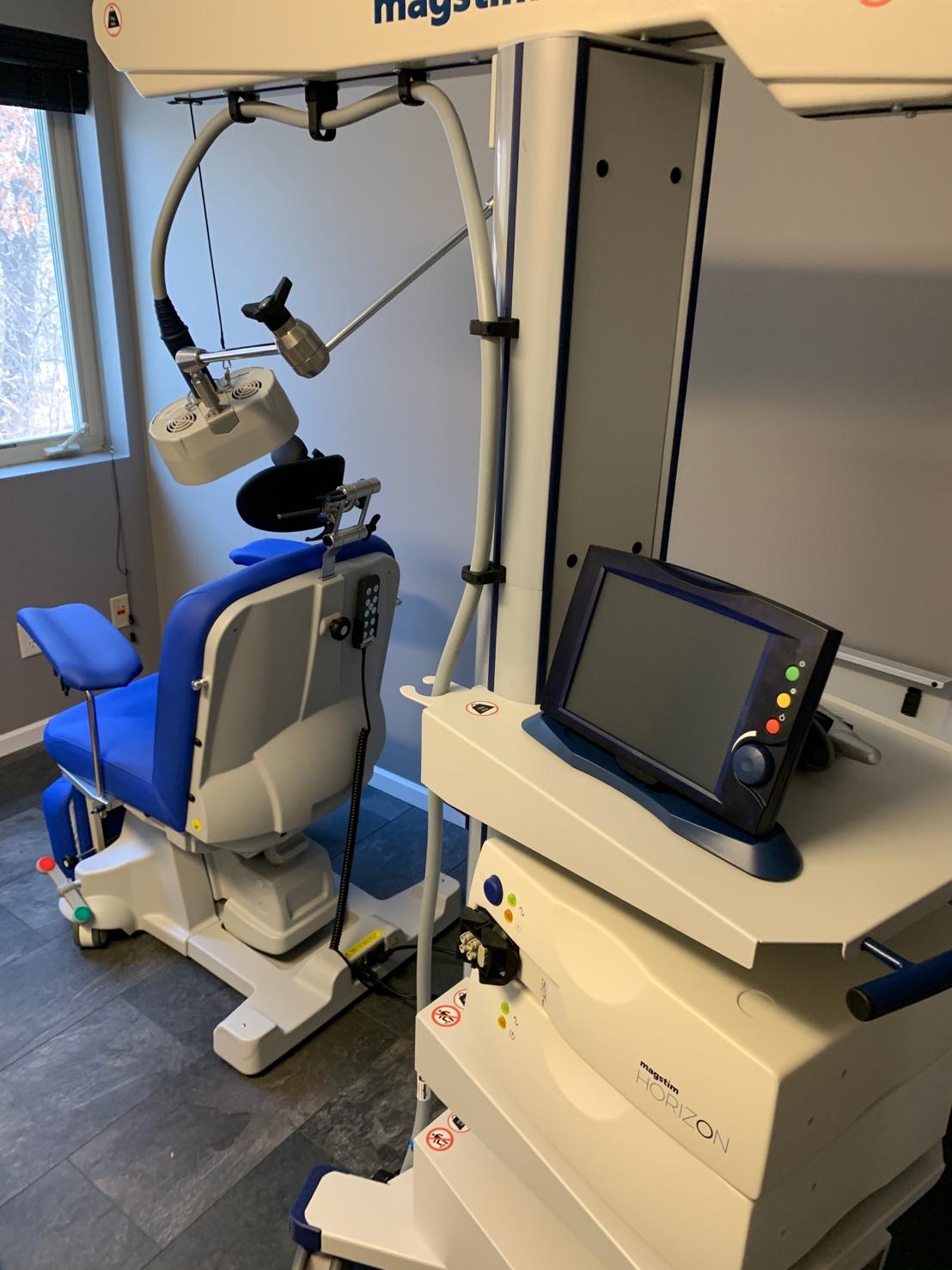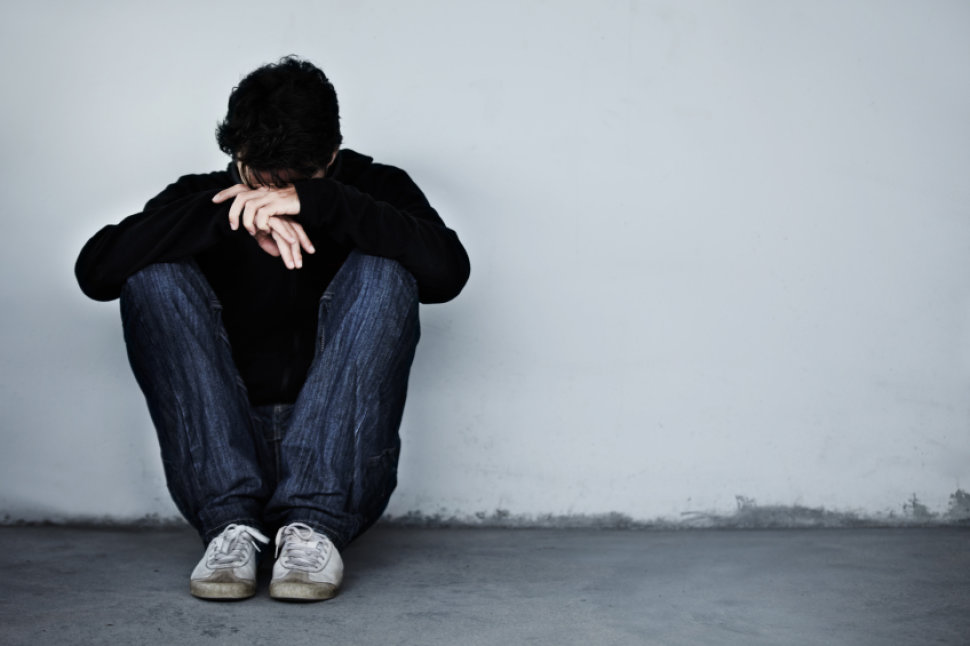 Let's Chat.
If you have a question for the Northern Psychiatric Associates staff, or if you would like to begin the process of scheduling an appointment, fill out the form below or give us a call and we would be happy to help you out!

After submitting this form, you can expect a response from our staff within 1-2 business days. For time sensitive requests, give us a call. In case of emergencies, please call 911.