David Anderholm, MD
Dr. David Anderholm is the founder of Northern Psychiatric Associates and Linden Place, the premier mental health clinics in the lakes region providing both psychiatric and psychological services for patients of all ages and employs a staff of 17 clinicians and support staff. He completed his undergraduate and graduate school education at the University of Minnesota, Twin Cities and specialty training at the Mayo Clinic. He is board certified by the American Board of Psychiatry and Neurology, a member of the American Association of Geriatric Psychiatrists, and is a Fellow in the American Psychiatric Association.
Stephanie Smith, APRN, PMHNP-BC
Stephanie Smith completed her undergraduate degree at The College of St. Scholastica and her graduate studies at the University of Cincinnati. Stephanie is a board certified Psychiatric Mental Health Nurse Practitioner in the State of Minnesota. Stephanie is a member of the American Psychiatric Nurses Association and is part of the Honor Society of Nursing, Sigma Theta Tau. She is currently working on her Doctoral of Nursing Degree. She enjoys spending time with her family, dogs and cats. She has previously worked in mental health serving our veterans. Stephanie enjoys working with patients of all ages. Stephanie sees patients ages 18 and older.
Melissa Virnig, RN, CNP
Melissa Virnig completed her studies at the College of St. Scholastica and is a board certified psychiatric nurse practitioner. She has worked in most areas of nursing starting out in high school as a nursing home aide. She has been with Northern Psychiatric Associates since the clinic opened in March 2007. She sees adult patients age 18 and older.
Melissa was born in Little Falls, MN and moved to Brainerd at a young age. Melissa and her husband enjoy spending time with family, their cabin and their pets.
Paige Welle, MS, LPCC, NCC
Paige Welle is a Licensed Professional Clinical Counselor and a National Certified Counselor. She obtained a master's degree in mental health counseling from Walden University in 2012. Paige has experience working with adults, families and children ages 13 and older. Paige works with those experiencing difficulties with adjustment issues, depression, anxiety, relationship stress, self-esteem, and loss. She has also been trained in CBT-I for sleep issues in adults.
Paige was born and raised in Osakis, MN and after attending college, moved to the Brainerd Lakes Area over 10 years ago. She lives with her husband, two children and their beloved Golden Retriever.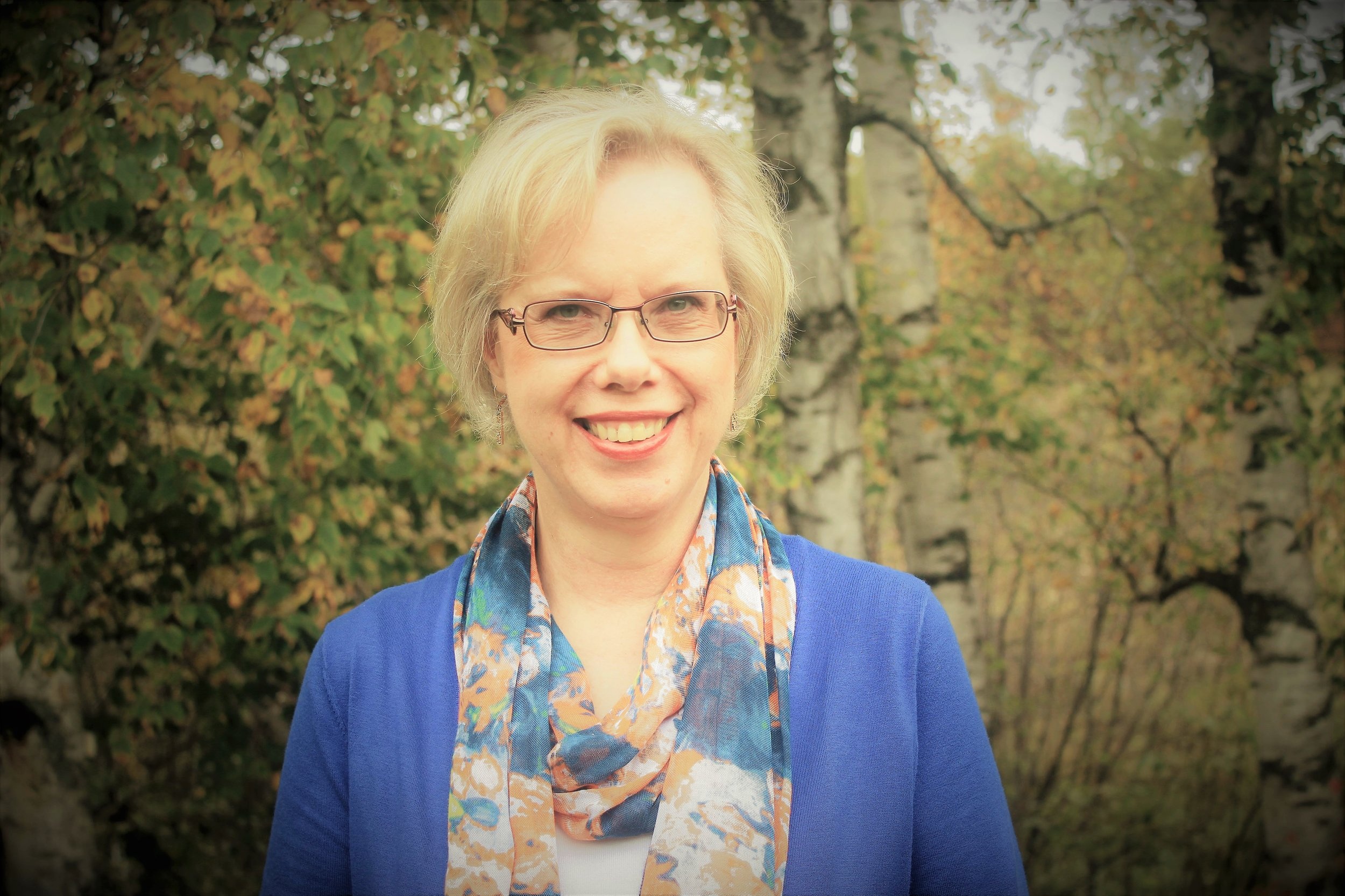 JEANNE KURTZ, PHD, LP
Dr. Jeanne Kurtz is a licensed psychologist and has worked in the mental health field since 1980. She has been with Northern Psychiatric Associates since the clinic opened in March 2007. Her practice includes patients of all ages facing a variety of issues, including depression, anxiety, stress and health issues, and weight and eating concerns. She has worked extensively with patients preparing for bariatric surgery and dealing with obesity.
Dr. Jeanne Kurtz is originally from Indiana and now lives in the Brainerd Lakes Area with her husband and has two adult children. When not working, she enjoys sports, reading, travel and gardening.
In spite of living in Minnesota for most of her adult life she insists on cheering for the Hoosiers every March. Some illnesses have no cure...
AMANDA HINTZ, MSLP
Amanda Hintz is a licensed psychologist in the state of Minnesota. She has practiced at Northern Psychiatric Associates since the clinic opened in March 2007. She has extensive experience working with children and adults, and she facilitates the adult group for the Parent Works program through Crow Wing County Human Services. She provides counseling for a variety of issues including depression, anxiety, loss, and trauma. Amanda is also an EMDRIA trained Level 1 and 2 EMDR clinician. She works with youth, teenagers, young adults, and adults.
Amanda was born and raised in Southern Minnesota. After college she moved to Nisswa with her husband and raised their three children.
Casey Wagner, LICSW
Casey is a Licensed Independent Clinical Social Worker. He completed his undergraduate degree in psychology and graduate degree in social work at the University of Minnesota Duluth. Casey works with children, adolescents, and adults experiencing a variety of mental health concerns. His primary clinical interests include anxiety disorders, obsessive compulsive disorder (OCD), and OCD related disorders, such as trichotillomania (hair pulling disorder) and excoriation (skin picking disorder).
Casey spent most of his childhood in the Brainerd Lakes Area. He has lived in several places since then, including California, Thailand, Malaysia, and Duluth, MN. He moved back to the Brainerd Lakes Area with his wife and child to be closer to family. Casey enjoys spending time with family, reading, traveling, and being outdoors.
PATTY BAYSINGER, LPN
Patty Baysinger is a licensed practical nurse with 36 years of experience working within the community in a variety of settings from nursing homes, National Guard, Crow Wing County Jail, home care, and as an assisted living nursing supervisor. Patty assists the clinicians with medication management, phlebotomy, and patient quality assurance.
Patty is originally from Nebraska and has lived in the Brainerd Lakes Area since she was three years of age. Patty and her husband have three children, several mental health professionals as well as dogs and cats to take care of.
Billing
Northern Psychiatric Associates is pleased to provide our patients with in house billing. Simply put – if you have a question about your bill it will be handled by Michele, Kierra and Kelly in the most efficient and practical way possible without sending you off to some stranger in another state. We know insurance is confusing and we will do our best to help you make sense of it.
Front Desk
Simply put – they rock. Renae, Melanie, Kristi, Kelly and Alli know how to put patients first. Get to know them because when you call or email they are the ones that are going to answer. Here's an insider's tip…be nice to them…they run the clinic's schedule. They are the velvet rope people – the doormen so to speak. I'm not saying they play favorites but…kindness counts!
JANE, OFFICE DOG
While she may not schedule appointments, you may see Jane, the office dog, during your visit to Northern Psychiatric Associates. Be sure to say hello - She is very friendly!